Features
Targeting all language skills by providing contextualized tasks.Providing the learners with a very comprehensive coverage over the needed vocabulary and grammar for each level Being available anytime and anywhere.

Interactive Games
Offering numerous multimedia apps which are interactive and playful including crosswords, hangman, pairing games, and etc.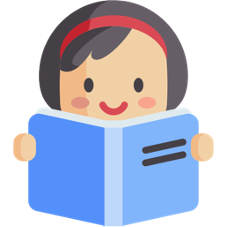 Reading
Reading texts with different tasks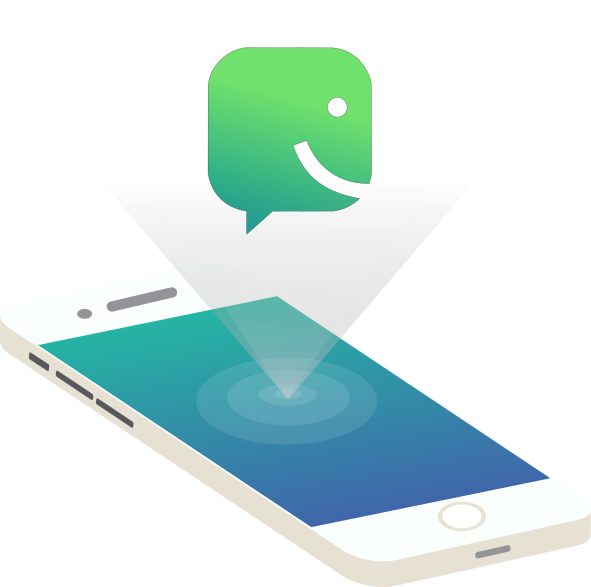 Multimedia Center
German radio channels and didactic songs An opportunity to listen to music and learn the language simultaneously.

Podcasts
Providing the learners with a vast selection of German podcasts.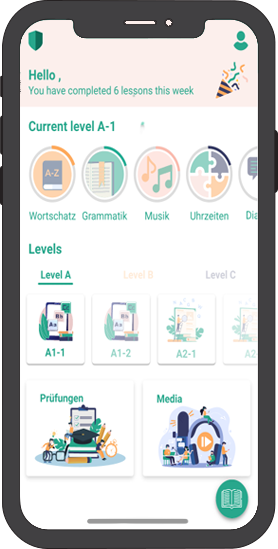 Davilo helps you to improve your language skills and is by your side anywhere you go!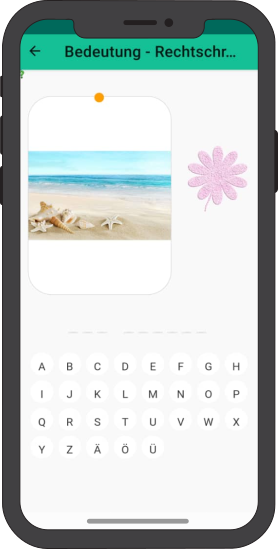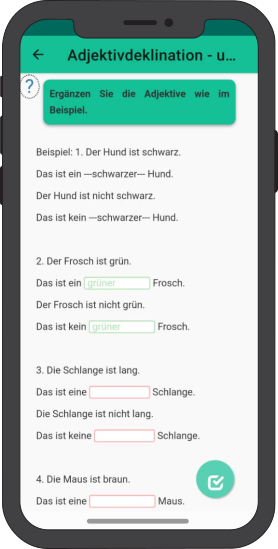 OUR PURPOSE: Answering all learning needs of German language learners outside the classroom